Following
tonya's lead, here's a couple pics of Arianna these days.




Being a goofy bugger after her first real-big-deal haircut. A week later, she cut the bangs off herself. *headdesk*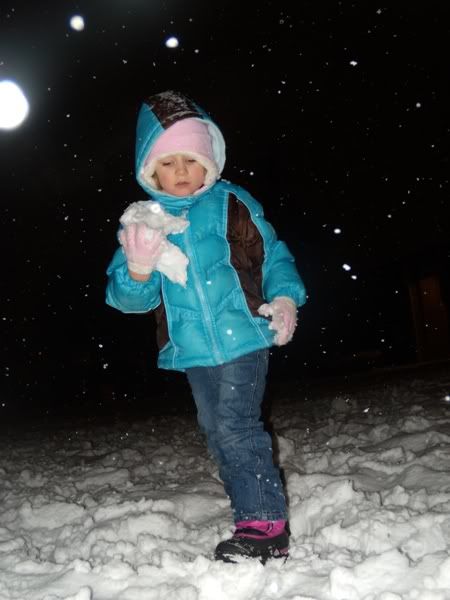 Playing in the foot of snow we got in December. That's unheard of in Western WA!




Ah yes, this is MY kid.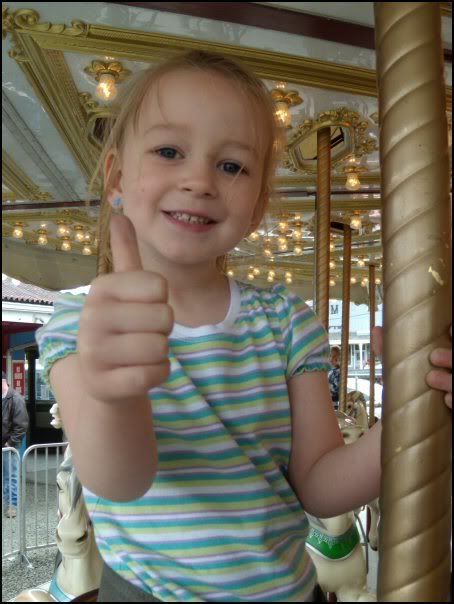 At the boardwalk this summer.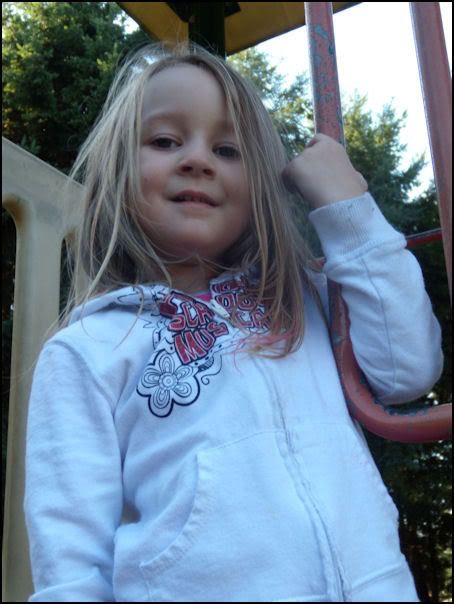 At the park after going to see HSM3.

I'm stopping myself now. WAY too many pictures are "my favorites!" :D